Weekly Top 50 Charts For New Music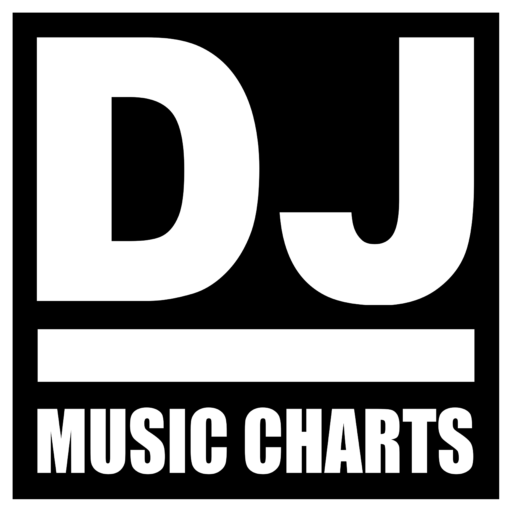 DJ Music Charts provides weekly Top 50 Music Charts for new music for DJs to use as a playlist guide.
All charts are compiled and published by iDJPool and are released each Thursday.
The data that is used to compile the charts are ranked according to radio airplay, radio mixshow airplay and club play from the iDJPool DJs.
We are passionate about promoting music and supporting talented music artists to help them gain the recognition they deserve.
We believe that music has the power to connect people and evoke emotions, and we strive to share our love of music with others through our work.
Our goal is to help DJs create unforgettable experiences for their audiences and to contribute to the growth and evolution of the music industry as a whole.
Throughout the history of music, most success stories start off or eventually end with the support and influence of a DJ.